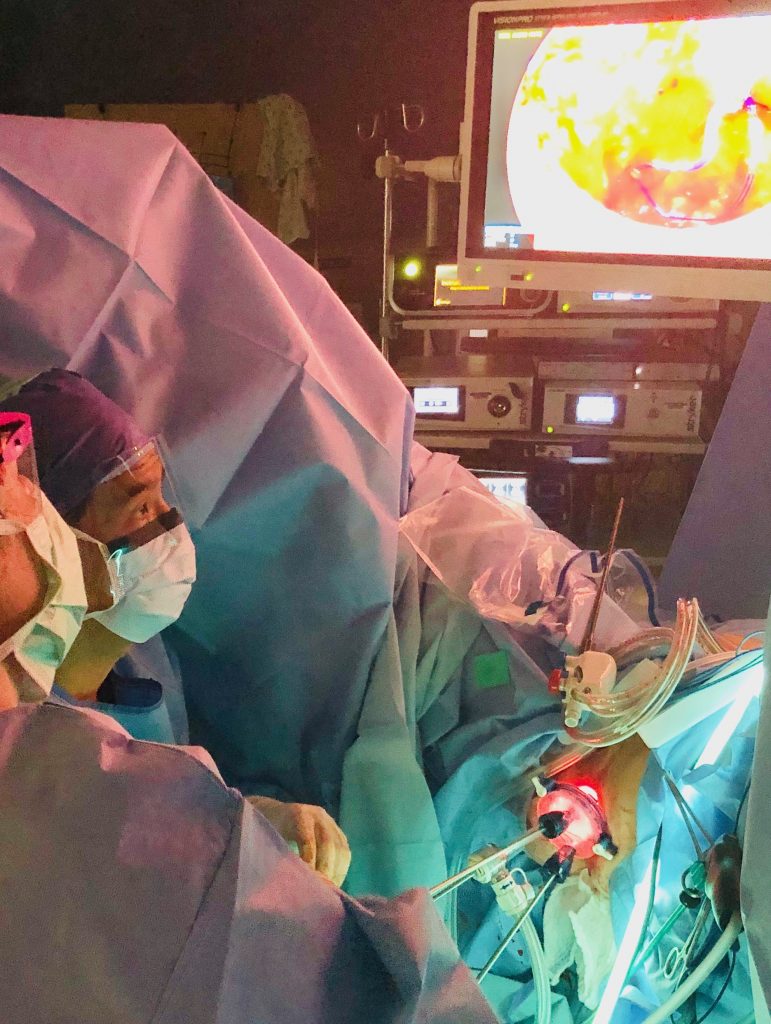 What to expect:
Raymond will treat your medical issues with the seriousness and discretion that they deserve and require. A thorough exploration of your symptoms and careful explanations about possible diagnosis and treatment will be conducted. Any questions that you might have will be answered or further information sought. To help Raymond keep seeing patients on time, please come 15 minutes before your scheduled appointment time to complete any required paperwork.
Telehealth consultations may be available if you qualify and your condition is suitable. Please ask the staff or your GP about this.
Consultations are available in both English and 日本語. Interpreting services are available for all other languages. Please notify the staff if these are desired.
What to bring to your appointment (please come 10 mins early):
Referral Letter – this can be obtained from your general practitioner (valid for 12 months from your first appointment) or another specialist (valid for 3 months).

Please bring your referral on the day. Otherwise, send it to us before your visit via email at info@crsurgery.com.au or fax to (03) 9509 0812.
Your doctor may have sent your referral to us prior to your appointment. We recommend calling 03 8376 6429 or emailing us at info@crsurgery.com.au one or two days before your appointment to confirm that we have it.
You can be seen without a valid referral, but without one, you will not receive any Medicare rebates.

Medicare card
Private health insurance membership details
Any relevant investigation results – laboratory or imaging. If possible, bring the CDs or USB drives of the X-rays, CT, MRI, PET or other scans. This will allow Raymond to assess them on the day rather than to make another appointment to review them.
A list of regular medications.
Registration form

Printable form – download this form if you would like to print the form, fill it out and bring it to your appointment. When you arrive, please hand it to the receptionist.
Electronic form – download this form if you would like to fill this form out on your phone or computer and email it back to us at info@crsurgery.com.au.
Online electronic registration – click here to complete your registration on your smartphone, tablet or computer.
If you have not completed a form, you will be given one to complete on arrival. Please arrive 10 minutes early to complete this.
Location:
Suite 20, Cabrini Malvern, 183 Wattletree Rd, Malvern VIC 3144
When you arrive at the main foyer at Cabrini Malvern, walk straight ahead. Pass the reception desk and you will see Lift E on your right. Take this to Level 1, turn right and follow the corridor around the corner. The first left will lead you to where Suite 20 is. We are at the end on the left.
Suite 6, Cabrini Brighton, 243 New St, Brighton VIC 3186