We are still conducting telehealth and in person consultations. Please let us know which one you would prefer.
Please click here for our usual opening hours.
You can now book your own appointment online here.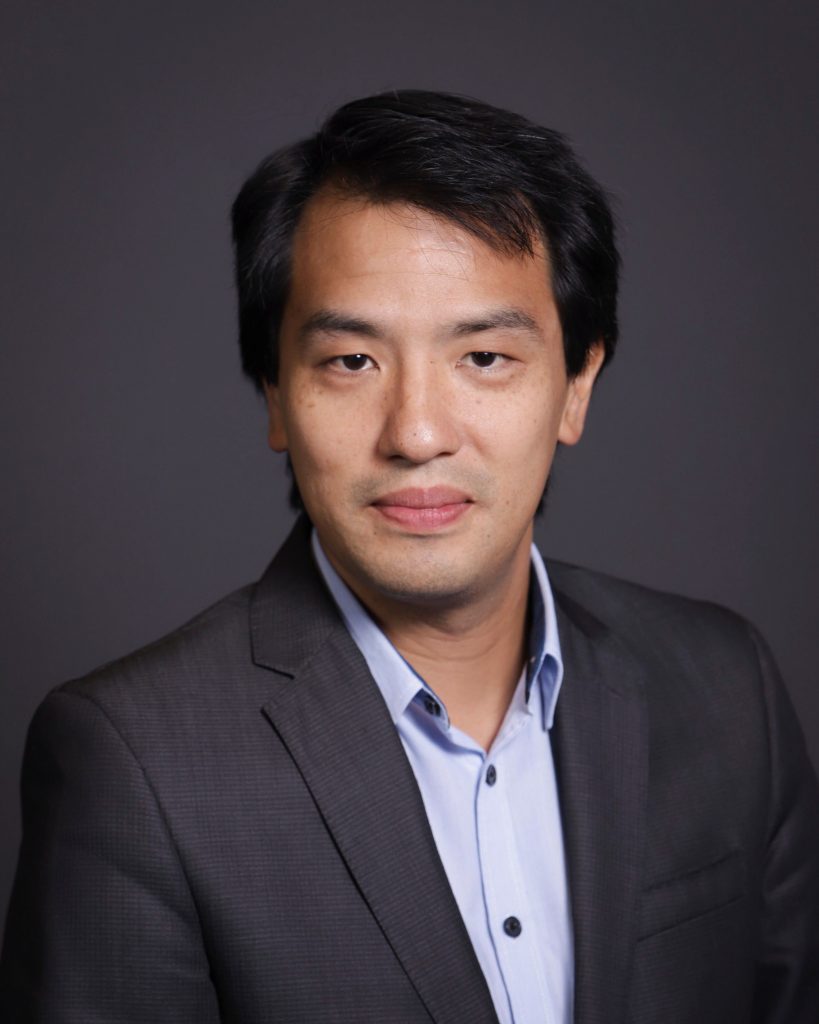 Qualifications: MBBS, BMedSci, MSurgEd, FRACS, FCSSANZ
Mr Raymond Yap is a consultant Colorectal and General Surgeon who primarily practices out of Cabrini Health, at both the Malvern and Brighton sites. He treats a wide range of colorectal and general surgical conditions including:
Laparoscopic, robotic, transanal (TEMS, TAMIS and taTME) and open surgery
Inflammatory Bowel Disease
Colorectal Cancer & Screening
Bleeding from the back passage
Anorectal conditions such as haemorrhoids, fistulas, abscesses & fissures
Advanced Colonoscopy & Gastroscopy
Diverticulitis/Diverticular disease
Abdominal & groin hernias
Appendix and Small Bowel Conditions
Pilonidal sinus
Bio
After completing medical studies at the University of Melbourne, he commenced training in general surgery and was awarded Fellowship in General Surgery with the Royal Australasian College of Surgeons.
To further his colorectal training, he conducted a research fellowship at Cabrini Health, looking primarily at surgical outcomes in colorectal cancer. After this, he undertook 2 years of specialist colorectal training with the Australian and New Zealand Training Board in Colorectal Surgery at the Prince of Wales Hospital, Sydney, and St Vincent's Health, Melbourne, with a particular focus in advanced endoscopy, minimally invasive colorectal cancer surgery as well as surgery for inflammatory bowel disease. With a desire to travel and further develop his skills, he then took up an international fellowship at AdventHealth Orlando. At this pioneering centre for colorectal techniques, Raymond received training in transanal surgery (ta-TME, TEMS and TAMIS) as well as in robotic colorectal surgery. This would mark him as one of the few surgeons in Australia who undertook formal fellowship training in these advanced techniques.
He continues to conduct research into surgical outcomes, with numerous book chapters, journal articles and presentations at international conferences. His academic interests continue at Cabrini Hospital where he has an appointment to coordinate the research at the Department of Surgery. His love of teaching led him to complete a Masters of Surgical Education at the University of Melbourne, instructing at College courses as well as developing curriculum for medical students and surgical trainees. He is a current research fellow at Monash University. In addition, he is a committee member of the Colon and Rectal section of the College of Surgeons, and is the colorectal scientific convener for the 2021 Royal Australasian College of Surgeons Annual Scientific Congress.
Raymond enjoys playing musical instruments of all kinds, as well as collecting them. Although his first love was the piano, he has a soft spot for the guitar and drums.
Each day, he looks forward to meeting both new and current patients, developing tailored healthcare solutions to address their varied health concerns. Raymond works in a collaborative team, relying on the expertise of other specialists and health care providers to deliver a comprehensive service.
Affiliations